This venue has something for everyone from coffee, mouth watering drinks, & savoury & sweet options that cater to vegans, vegetarians, pescatarians etc.
So, if you have not been to a meeting yet, there is no reason why not! From small things, big things grow, and if you want to be part of an emerging party, then now is your time to come and have your say at our meeting to vote on Office Bearers.  
Head up the stairs near the reception area. The room is directly opposite the staircase when you get to the top.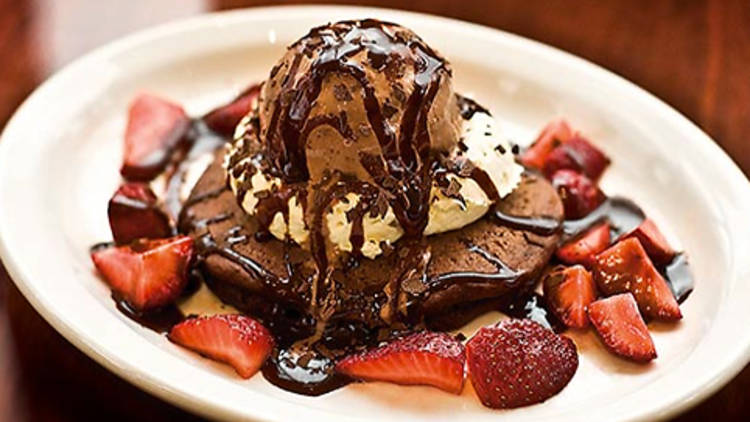 WHEN
October 05, 2019 at 3pm - 5pm
2 RSVPS
Who's RSVPing
Caroline Cook